CHILDHOOD & GROWING UP
Brent grew up in early post-Second World War Britain.

His grandfather, Louis Dunkerley, was a Lewis gunner serving with the Hood Battalion of the Royal Navy Division in the First World War. He lost an eye in the trenches of France and was gassed by the Germans. He died young. As a child, Brent used to play with Louis's glass eye, which was kept in a small zinc tin, and played catch with a souvenir Mills hand grenade that was disarmed.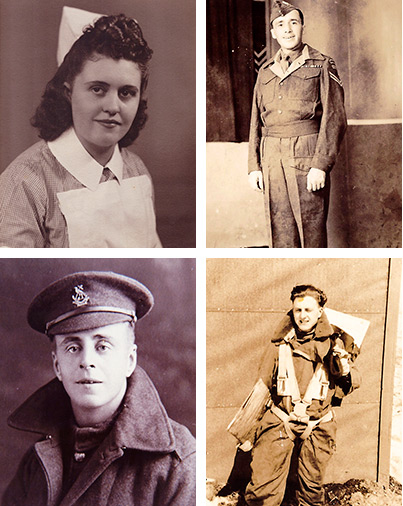 Brent's uncle, Louis, was a navigator bomber flying Lancaster bombers during the Second World War. He was one of Sir Arthur Harris's airmen in RAF Bomber Command. He rarely spoke about his dangerous and harrowing wartime missions.

Brent's father, Philip, fought in the Far East during the Second World War and was captured by the Japanese. He also died before his time when Brent was nine years old.

Brent's mother, Ruth, was a State-Registered Nurse looking after both British and German patients during the Second World War.

Brent's Uncle Walter was a German Prisoner of War in Britain before falling in love with Brent's aunt, Helena.
EDUCATION
Brent was educated at the Royal Masonic School for Boys in Bushey, Hertfordshire, UK. Sadler then went on to study at the Harris College, Preston, Lancashire, now known as the University of Central Lancashire, attaining a diploma in journalism.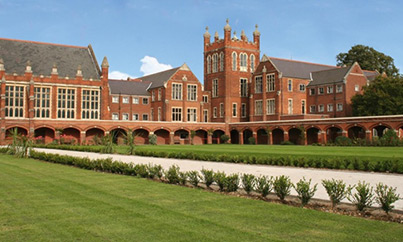 After graduating, Sadler began his reporting career with the Harrow Observer in Middlesex, followed by the Evening Post in Reading, Berkshire, both in the UK.
Later, he signed on with Southern Television's news programmes based in Southampton.
Two years after being appointed a news bulletin editor for South East England, Sadler was offered his first "in-vision" post at Westward TV's old studio centre in Plymouth, UK.
While there, he presented the company's late-night current affairs programme and appeared on television daily.
It was at HTV Bristol, where he worked for three years, that Sadler was offered a reporting position at ITN's headquarters in London.